Latest posts by Lloyd Kim
(see all)
Help us help you provide the highest quality of care for your patients and their families.
Register with NH Quality Campaign and become a part of the quality movement! Now a part of the 2A success story!
Become listed in a national directory
Join a professional network of like minded professionals
Take your patient care to the next level
Get new patients direct to office
National Quality Improvement Campaigns
Trending Quality Campaigns
advancing excellence in america's nursing homes campaign
Families trust their lovedones to the nursing home system and we have a responsibliity as a community to ensure those who we have trusted with our lovedones are cared for with the highest quality of care , and must be the voice when they con not. Our self-regulating program driven by crowd engagements help increase awareness and opportunity for change.
Beneficiary and Family Centered Care (BFCC)-QIOs
People with Medicare and their representatives who have a complaint or quality of care concern can get help from their Beneficiary and Family Centered Care (BFCC)-QIO (BFCC-QIO). BFCC-QIOs manage all complaints and quality of care reviews, EMTALA and other types of case review for people with Medicare and their representatives. Use the dropdown below to find the BFCC-QIO for your area.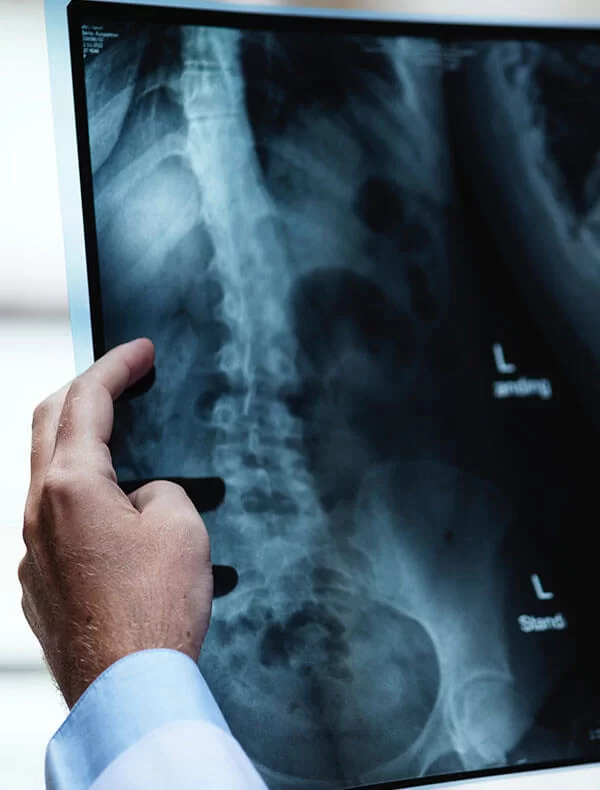 Long Term Care Facilities reform program and communication platform
Reforming Long Term Care Facilities accountability to patients and families by leveraging crowd initiatives to create educational and development tracks.
Quality Innovation Network (QIN)-QIOs
Quality Innovation Network (QIN)-QIOs are responsible for working with health care providers and the community on data-driven projects to improve patient safety, reduce harm and improve clinical care at the local level. If you are a health care provider, stakeholder or partner interested in learning more about these projects
The future of healthcare requires transparency and communication
My family was able to be with me, and they made it feel like home.
Even old dogs can learn new tricks, but I feel like they truly valued my age and wisdom in the process.
Front Line Workers should have direct access to change since we see the majority of policy play out in the real world.
Change is good, for the right reasons. Let's make a plan based on outcome success and be flexible enough to go in the direction of quality of care for my patients.
Engage with us and help provide a better healthcare ecosystem.
NEW!! Medicare, Medigap Plans and Alternative Options for seniors
Medicare can be confusing, especially when in a nursing home or extended stay facility. We are always getting questions like:
Do medicare supplement plans cover nursing home expenses?

Am I covered by Medicare while in a nursing home?
How often does the price go up?
Will my Medicare Supplement pay for my long term care facility?
Trending news related to healthcare, medicare, biotech, cardiac genetic testing, tele health , science, Medicare Supplement help-line (1-800-MEDIGAP), nursing homes, ehealth, finance, peptides ( BC-157), regenerative medicine, chronic dry eye , alternative to health insurance and more. All things to support a higher quality for care for our aging population including anxiety & nursing homes near me reviews.
<!—-><!—->
<!—->
<!—->
<!—->
<!—-><!—->
<!—->
<!—->
Author Recent Posts Lloyd Kim Latest posts by […]
The future of health care can be found in the past data!
The future of treatment can be found in the past data collected in real-time to not only saves lives but provide cutting edge advancements in healthcare, pharmacological, research, treatment , diagnostic, research and overall patient care.
Independent and specialty pharmacy data in rural and urban areas across the US with COVID-19 testing and vaccination data and patient medication history.
The most advanced, credible and unique pandemic COVID-19 infection, testing and vaccination data for sale already in use by top tier pharmaceutical and research companies worldwide.
Surgical data from ASCs nationally with a concentration on 15+ surgical lines and all supporting documentation prior to surgery and outcome postoperative surgery outcome.
The largest de-identified clinical database covering all data and research needs. This includes Episodic data, Longitudinal Data, RWE Data, Patient Reported Data, and Outcomes Data captured across a variety of specialties and services nationwide.
Adverse drug reaction data